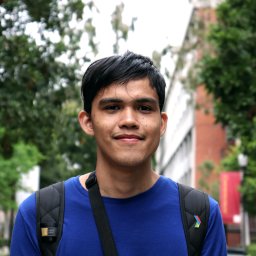 👋 Hello! My name is
Arnelle Balane
I'm a software developer based in Cebu, Philippines focused on building fast and high-quality Web applications.
I'm also a Google Developers Expert for Web Technologies, passionate in sharing about and showing how awesome the Web platform is.
Featured Project
Google Meet PiP
A Google Chrome extension that displays a selected Google Meet participant's video in a Picture-in-Picture window.
Featured Project
Endpoints
Built the frontend of a Web app for creating URL endpoints with customizable responses, useful as dummy APIs when developing other apps.
Get In Touch
Although I'm currently not available for hire, my inbox is always open for possible collaboration or just to say hi. Send me an email and I will do my best to reply!
Have a great day! 🎉